Originally posted Nov. 2007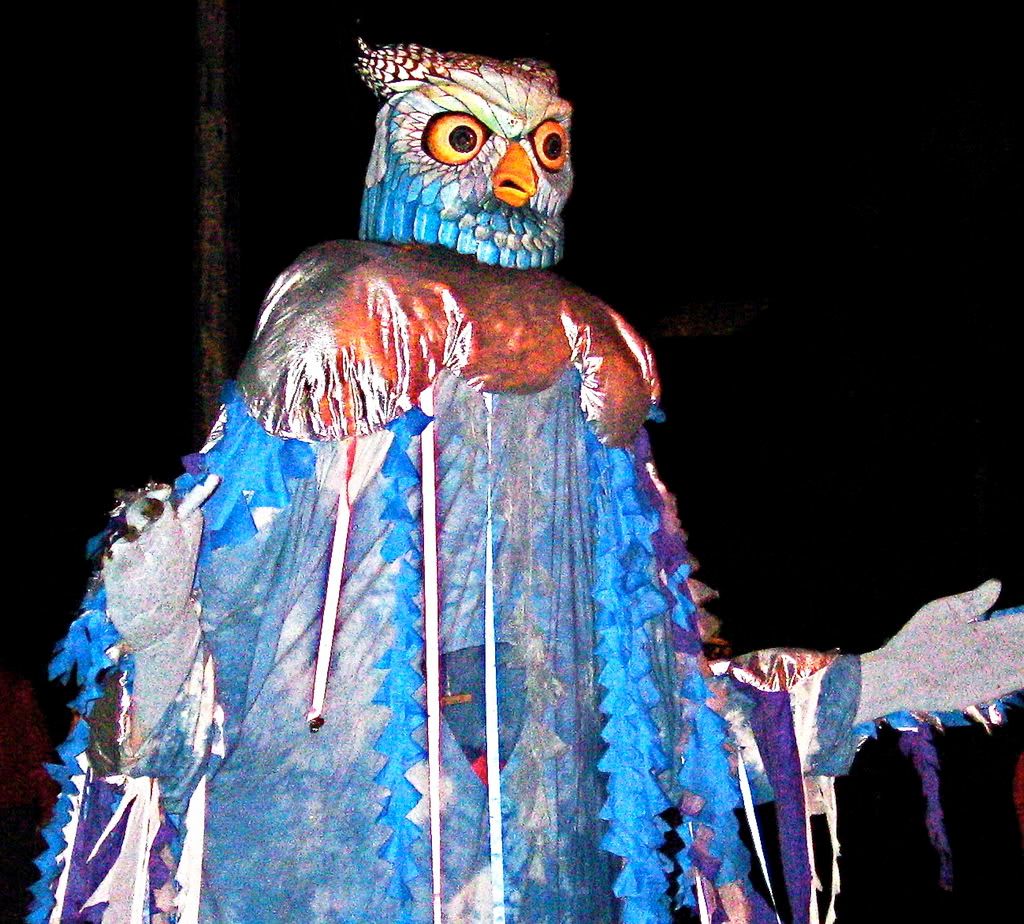 Photo: Jocko
The annual Magic Lake Lantern Festival has been an islands tradition since 2000 bringing light and spectacle to the last dark day of the year, New Years Eve. This is a collaborative, creative, community event produced through the efforts of local artisans, artists and many dedicated volunteers.
To add your energy, vision and support join the workshops by calling Margaret at 629-3669 or email mjalpenart@shaw.ca or to become a volunteer call Theresa at 629-8314 or theresacs@shaw.ca.
Assembly at the Danny Martin Ball Park at 4:30 pm. Procession starts at 5 pm Dec. 31, 2007.
Organized and funded through Three on the Tree Productions Society.