Submitted by Celeste Varley: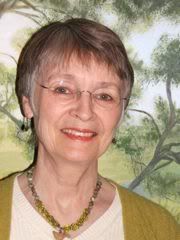 Do you wish you could draw with heart, but wonder if this is only for gifted artists ?
If you doubt your ability to draw anything with life inside, and feel too intimidated to start, then gentle guidance will help you discover for yourself how close your true talents really are.
Consider participating in one of my Telecourses.
How can you learn to draw by telephone ?
Turns out there are big advantages. For one thing, no one will be standing over you, watching you draw. There are other advantages too, I was surprised to learn from the clients themselves.
Take an Expedition in Search of the Artist Within from anywhere in the world, through telephone conferencing. Whether you are a total novice at drawing, dissatisfied with the same old method, or haven't even begun, I assure you that you can draw with an aliveness you've never imagined possible.
For details about Telecourses and Individual Sessions, visit my website, http://heartsongstudio.com