October 23, 2007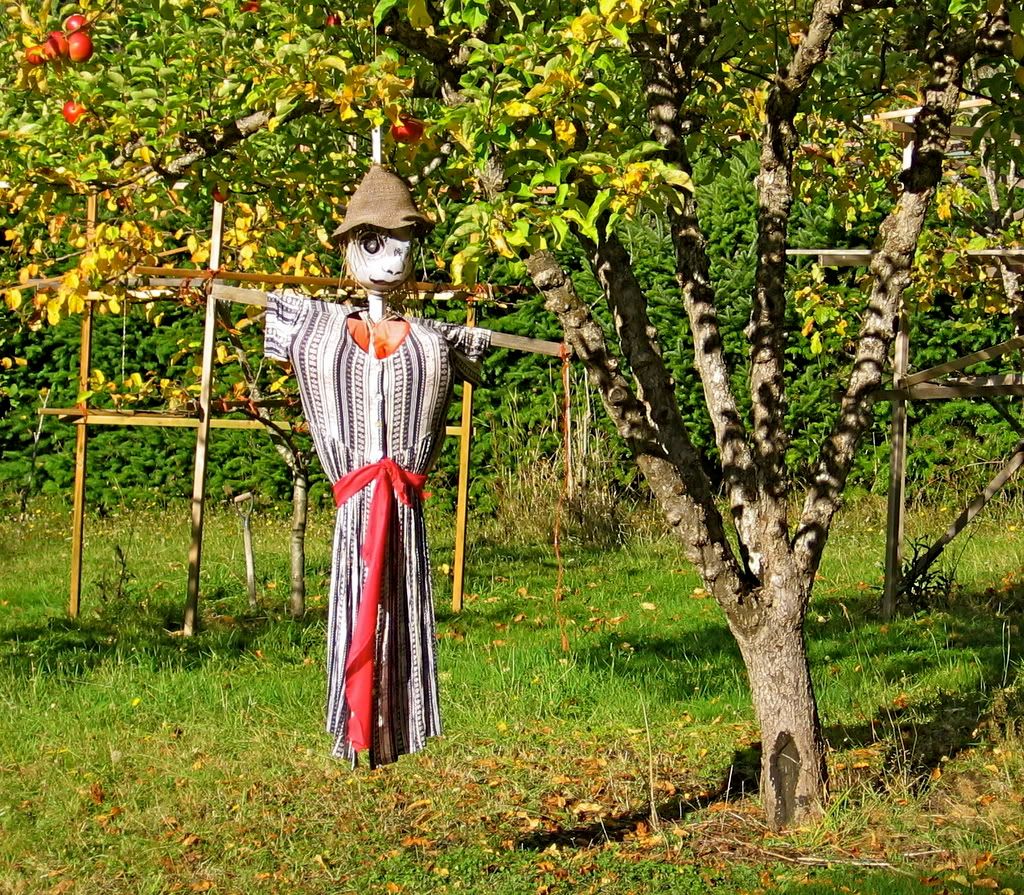 Photo: Jocko
A scarecrow in Port Washington that could actually scare off crows!
1 Comment »
That photo is totally awesome! Where's Toto?

…. any more comments? Pender, it would be lovely to see more comments on this blog besides mine!

Comment by vortexman — October 23, 2007 @ 6:08 pm
RSS feed for comments on this post.
Leave a comment
You must be logged in to post a comment.