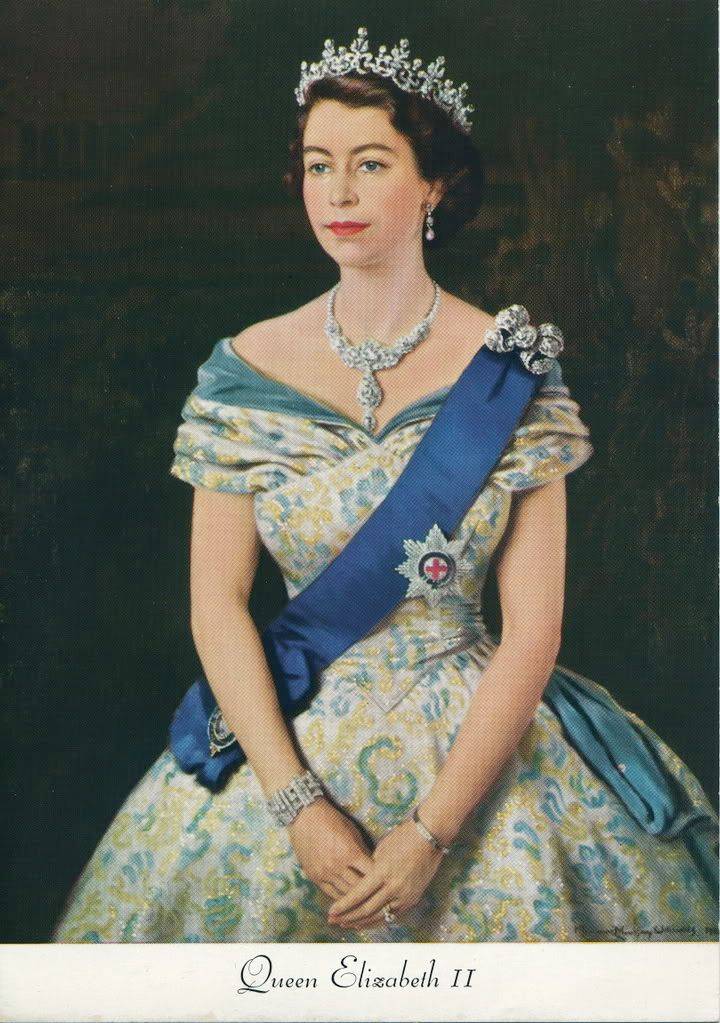 News today… the new fleet of ferries plying our coastal waters will NOT display a portrait of The Queen. For more information view: The Queen
Some of us remember singing "God Save The Queen" at the beginning of our school day (I'm dating myself!).
It is somehow comforting to look up from my "breakfast special" and gaze upon Her Beneficence while I swig down the last of my coffee and make my way groggly back to the fore-lounge.
What is going to be lost in all of this is what sets Canada apart from the rebel colonists to our south and what it was all about in the formation of our country. Sure we are now a diverse society, but her portrait is nonetheless a gentle reminder of the beginnings of who and what we are today.
Oh Canada!
By the way, She is still our Head of State through her representative the Governor General.