This event has passed, but visit the Islands Trust website for upcoming meetings.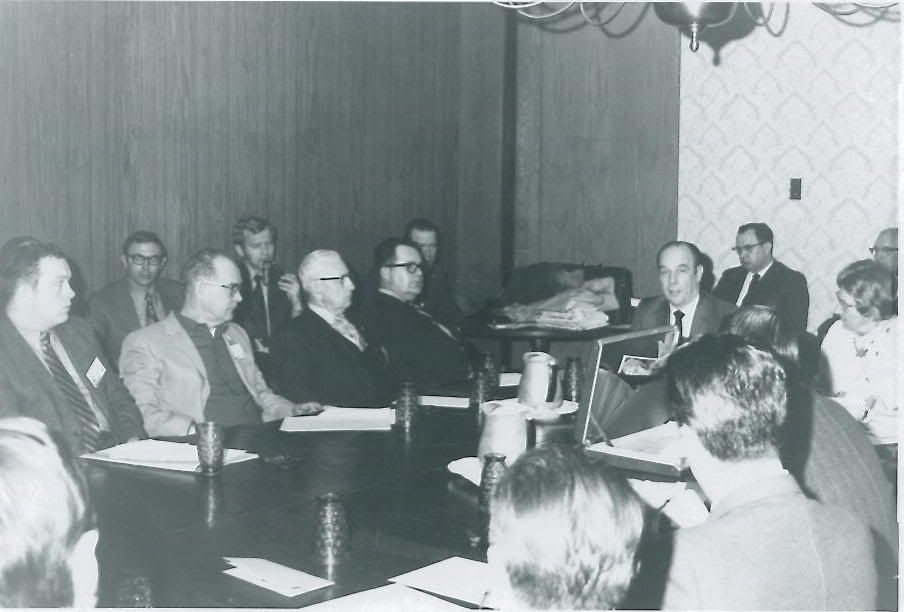 (not an actual photo of a Trust Committee Meeting – Jocko)
The North Pender Island Local Trust Committee will be holding a business meeting commencing at 9:35 A.M. on Thursday, February 28, 2008 at the Pender Island Community Hall (Lounge), 4418 Bedwell Harbour Road, North Pender Island, B.C.
The agenda will be comprised of the usual meeting items including under Previous Meetings, Local Trust Committee Minutes for Adoption; and Advisory Planning Commission, minutes of January 12, 2008 Transportation APC Meeting. Business Arising From the Minutes and a Follow-up Action Report and more will be on the agenda. Visit Islands Trust North Pender for information on meeting schedules and a pdf of the upcoming agenda.