This event has passed.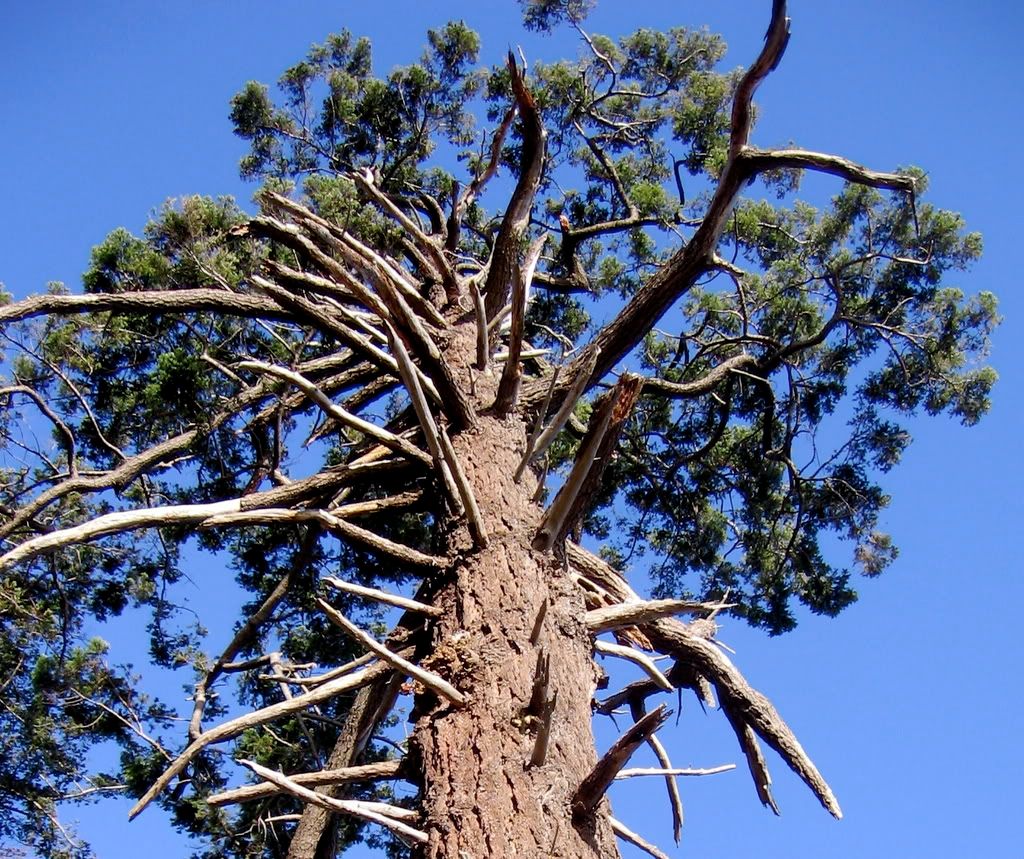 photo: Jocko
Pender People and the World.
Come, learn and be entertained by the adventures and experiences of our Pender neighbours.
The Text Is In The Trees: Indigenous Forest Practices and the Archaeological Landscape of the Northwest Coast.
Jim Stafford will summarize the years of archaeological research that he and Tina Christensen have carried out on the northwest coast. He will focus on trees modified by the indigenous people here. These trees reveal the very different cultural landscape of the coast and demonstrate the interconnectedness of all things living and dead.
Jim and Tina are professional archaeologists living on Pender who have conducted research throughout coastal British Columbia for over 15 years. Jim will have pictures for us.
When: Tuesday, March 25, at 7:30 pm in the Library meeting room (note change of date to the 25th.)
Tea, coffee and cookies will be available. Please leave us a donation at the door to help defray expenses.
Barrie Morrison. 629-3774