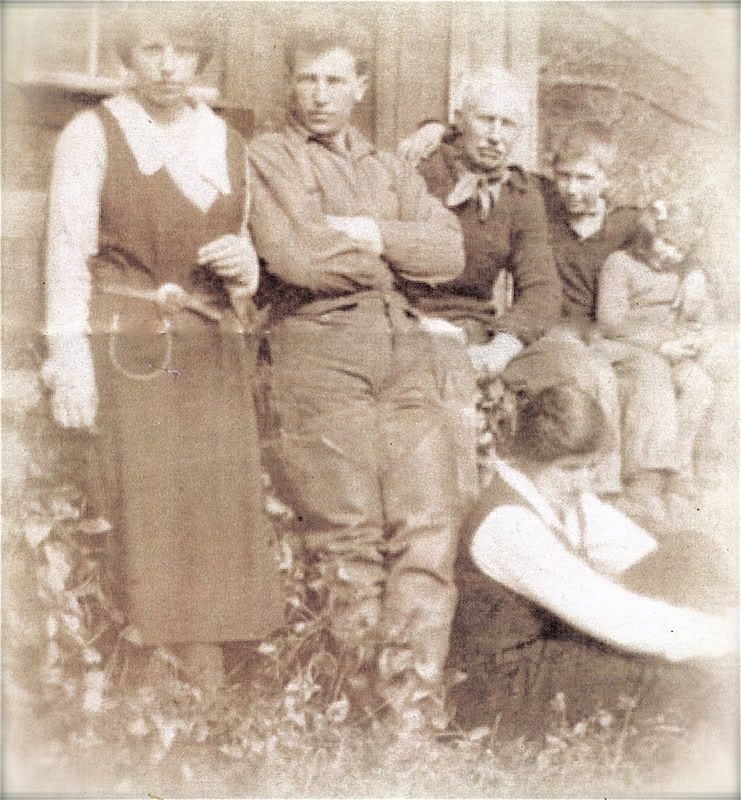 The Gulf Islands National Park Reserve of Canada, Pender Island, invite you to
"PENDER MEMORIES"
at Roesland on Sunday August 31, 2008 from 1 pm – 3 pm.
Come share your memories.  Bring a picnic!  Bring a story!  Listen to some great music by Ptarmigan Music!  (visit here for background info about Ptarmigan Music)  Enjoy the storytelling of Clarice Bloomenthal!  Check out the museum!  Games for the kids!
Call 250 629-6137 for more info or if you have a story to share!