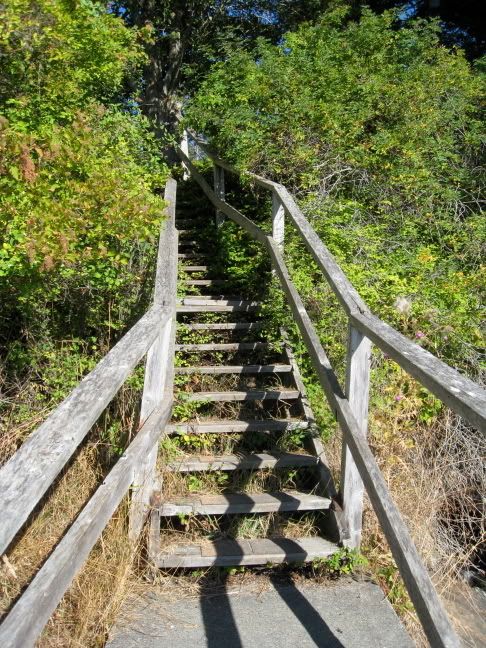 Beach access at end of Bridges Rd. (photo: Jocko)
This morning I received an email from a Penderblog reader:
Hi "Jocko"
I just really wanted to tell you how much it means to have your Pender Blog. For those of us not yet able to live on the Island full time but who miss home terribly, you are a link that sustains and keeps us part of the life there. When I am unbearably homesick for Pender, the blog is a lifeline. Thank you Thank you Thank you. It means more to some of us than you can possibly imagine…
Warmly,
C. B.
It's nice to know you are out there and enjoying Penderblog as much as I enjoy doing it! – J.