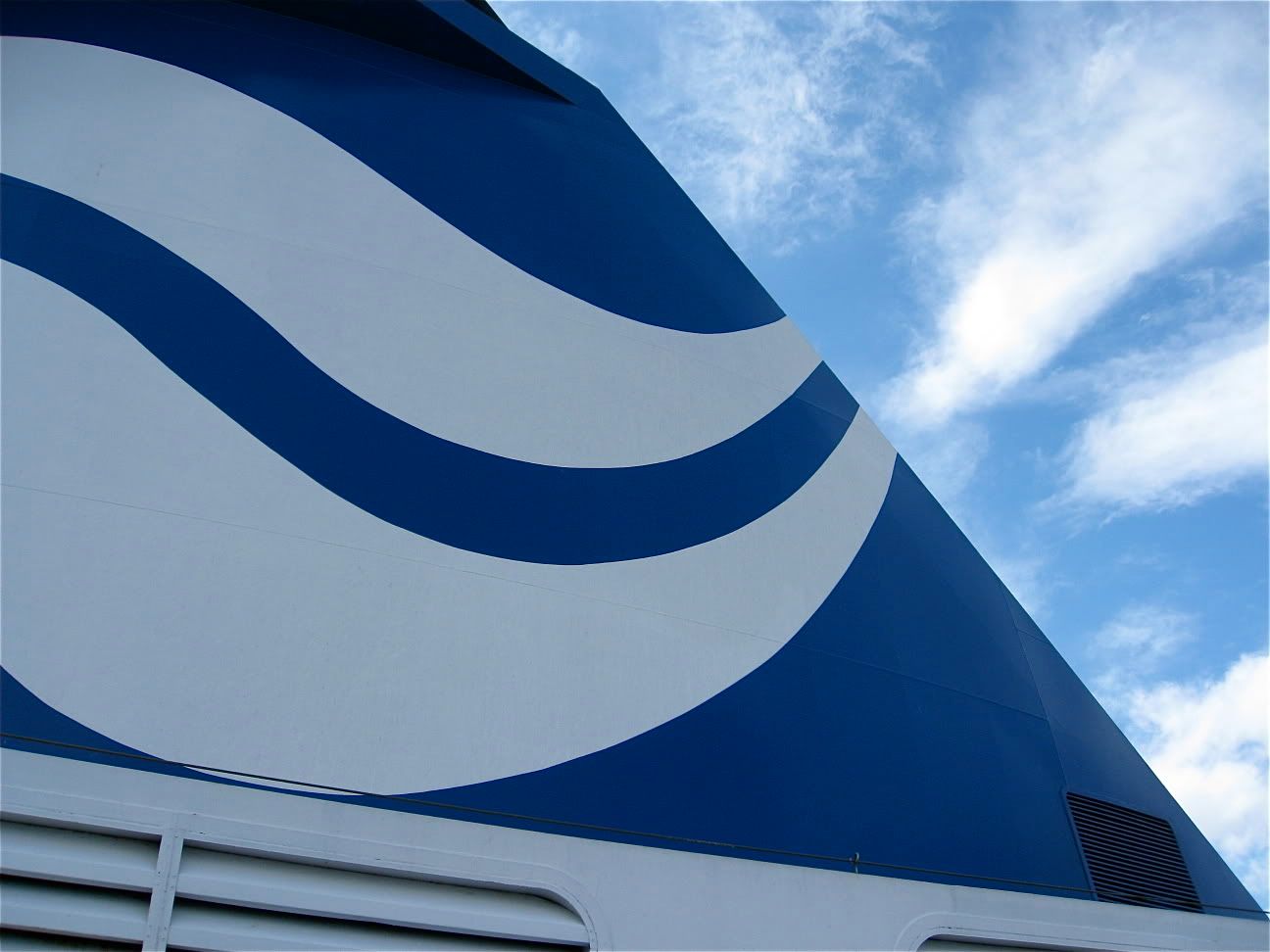 photo: Jocko
A BC provincial government circular landed in my mailbox a couple of days ago with the following proclamation:
33% Off Ferry Fares!
"During the holiday season, many families will be travelling on BC Ferries between the Lower Mainland, the Gulf Islands and Vancouver Island.  To make things a little easier through the holidays, ferry fares are being cut by one-third through December and January.  In addition, BC Ferries has reduced the fuel surcharge by 50 per cent and plans to phase it out completely by December 19th."
Now that's a Christmas present for all of us.
Further information on tax relief and provincial initiatives to address the financial crisis can be obtained at Enquiry BC.