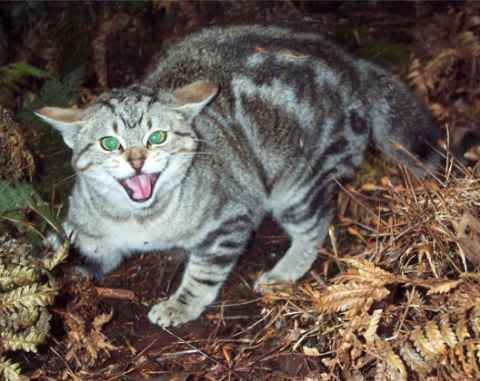 For the past five years we have been monitoring and dealing with the feral cats at Driftwood Centre.  Two years ago we managed to trap, spay and neuter the four cats that were in residence.  Because of the dry storage areas to curl up in and the abundance of food, more moved to Driftwood, and last summer a kitten explosion occurred.  We managed to trap, foster, socialize, spay or neuter 13 kittens which we then found homes for.  A further 5 kittens who were older that 10 weeks and could not be socialized, were spayed/neutered and released back to Driftwood.  This was all done with the wonderful assistance of Pender Animal Welfare Society (P.A.W.S).  Thank you.
These cats are wild, they are not domesticated cats left off at Driftwood, and most are 4th or 5th generation feral cats.  From experience, once they are older that 10 weeks, you can take the cat out of the wild, but you cannot take the wild out of the cat, and they do not make safe and friendly pets.  None of the cats at Driftwood are younger than 4 months.
The reality of the situation is that feeding these wild cats is not helping.  A large amount of food is being left beside Tru Value daily; the cats now wait in expectation.  More feral cats will soon move to the area, and once again we are going to be faced with a multitude of kittens in the spring.  We cannot drain P.A.W.S.'s resources, and alternative solutions may have to be found.
Please help.  DO NOT FEED THE WILD CATS
The health and welfare of the colony is being monitored.
Driftwood Properties Ltd.